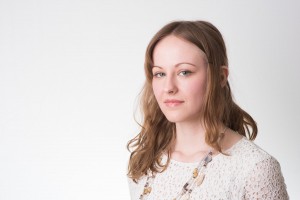 Michèle Clerc
Msc Student Student
Departement of Chemistry
University of Zurich
michele.clerc@gassergroup.com
Michèle was born in Affoltern a.A., Switzerland, on 6 August 1992. She grew up in Richterswil, a town near Zurich. In 2013, Michèle started her studies in chemistry at the University of Zurich and was awarded her bachelor's degree in 2016.
Currently, she is working on her master thesis about the preparation of lanthanide complexes for time-resolved luminescence imaging and photodynamic therapy in collaboration between the groups of Prof. Bernhard Spingler at the University of Zurich and the Gasser group in Paris.
In her free time Michèle likes reading and painting and has started skiing in the winter months.