Biologie Chimique: Chimie des Processus
Biologiques (UE 5C407)
This Msc course given by 5 lecturers (Clotilde Policar, Anne Vessières, Michèle Salmain, Jean-Bernhard Baudin and Gilles Gasser) relates to the use of metal complexes in biology and medicine. Each lecturer will teach about specific topics. Gilles Gasser will lecture 5 classes about "Medicinal Inorganic Chemistry" on 09.11, 16.11, 23.11, 30.11 and 07.12. More information about his specific classes can be found below. Note that Gilles' lecturers will be given in English.
Topic
This course will cover the latest advances in the field of medicinal inorganic chemistry with an emphasis on the discovery of new inorganic compounds with proven anti-cancer activity properties. Moreover, the specific mechanism of action of the metallo-drugs will be presented in detail.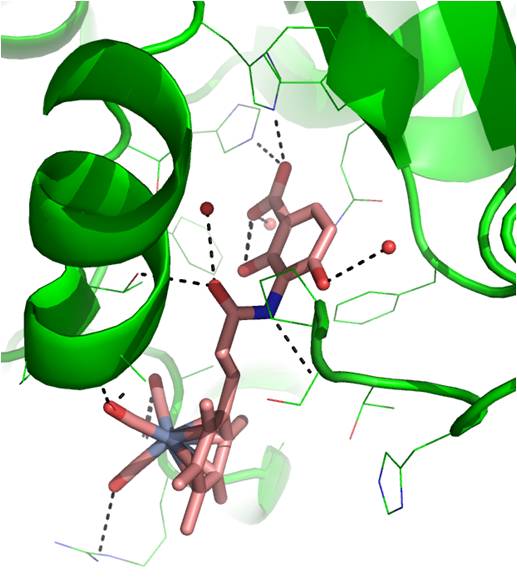 The metal makes the magic!
Every Wednesday, 14-16h, starting on the 14th of September 2016
UPMC, Tour 54-55, 2n Floor, Room 203, 8:30-10:30 and then 10:45-12:45