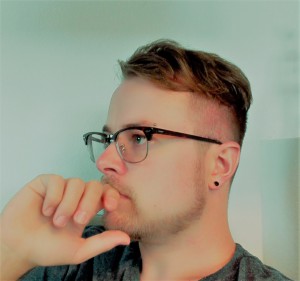 Patrick Felder
PhD Student
Chimie ParisTech
PSL University
CNRS
Institute of Chemistry for Life and Health Sciences
Laboratory for Inorganic Chemical Biology
+33 1 44 27 56 04
patrick.felder@gassergroup.com
Patrick was born in Baden (Switzerland) and grew up in Greppen at the lake Lucerne where he made his basic education. After a primal apprenticeship as a multimedia electronics technician, he made his Bachelor and Master of science in chemistry as continuation education at the university of Zurich.
During his spare time, he practises Aikido, plays the piano or like to enjoy delicious food in pleasant company.