Congratulations to the running team of the Institute of Inorganic Chemistry "ACI Metal Rocks" who finished 133rd of out 900 teams at the SOLA relay run. Special congratulations to Jeannine, Philipp and Gilles who were part of the team! Let's see if this will incite more members of the Gasser group to run next year
Below are a few pics taken at the after party!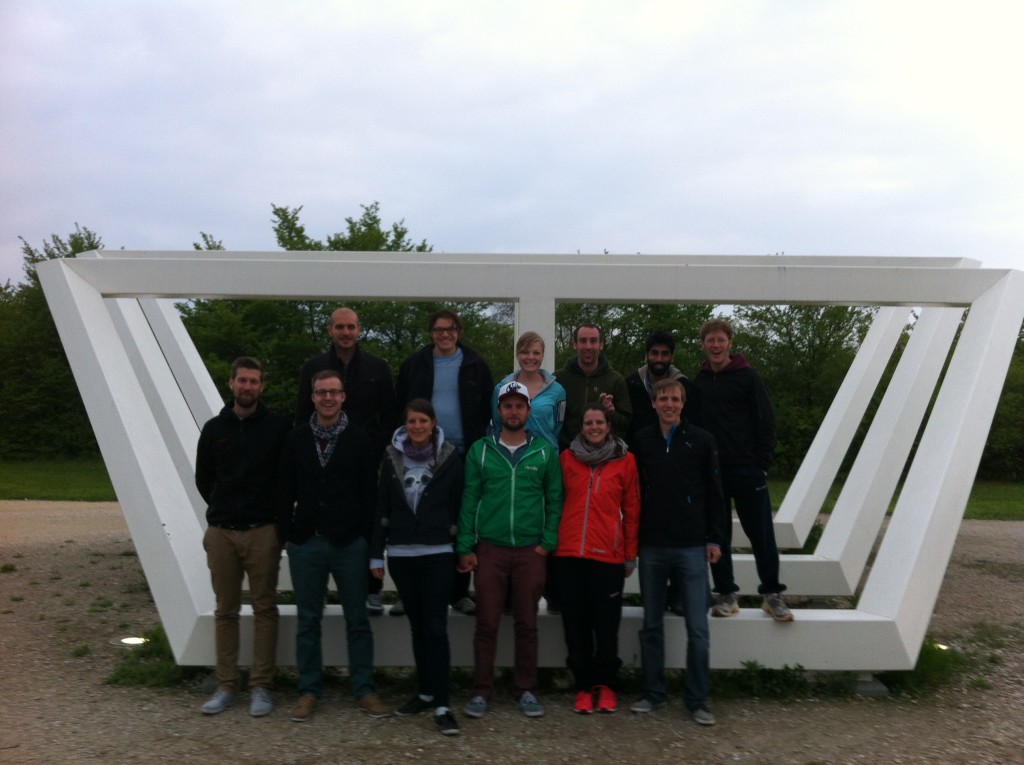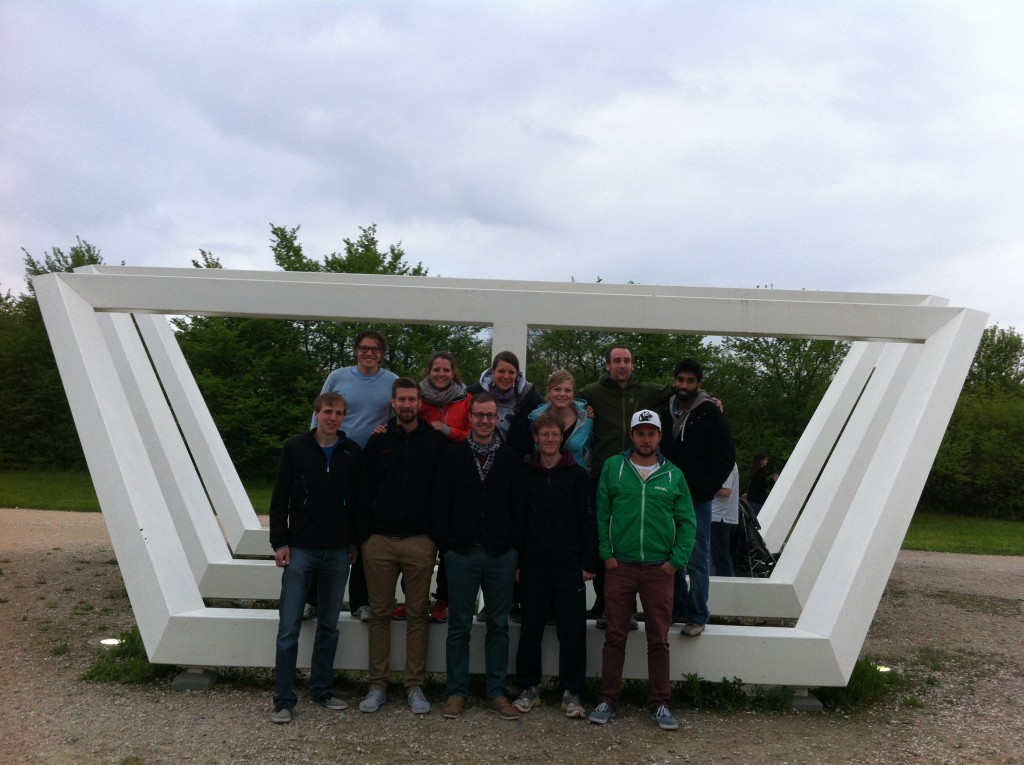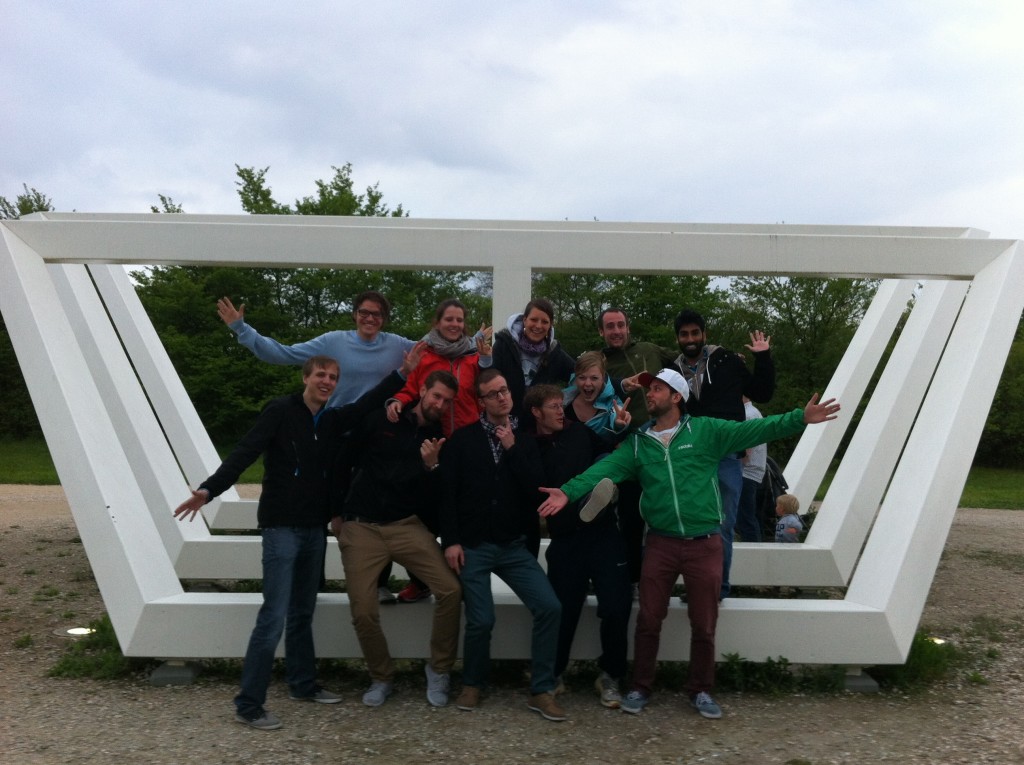 Congratulations to the "ACI Metal Rocks" running team!